Issues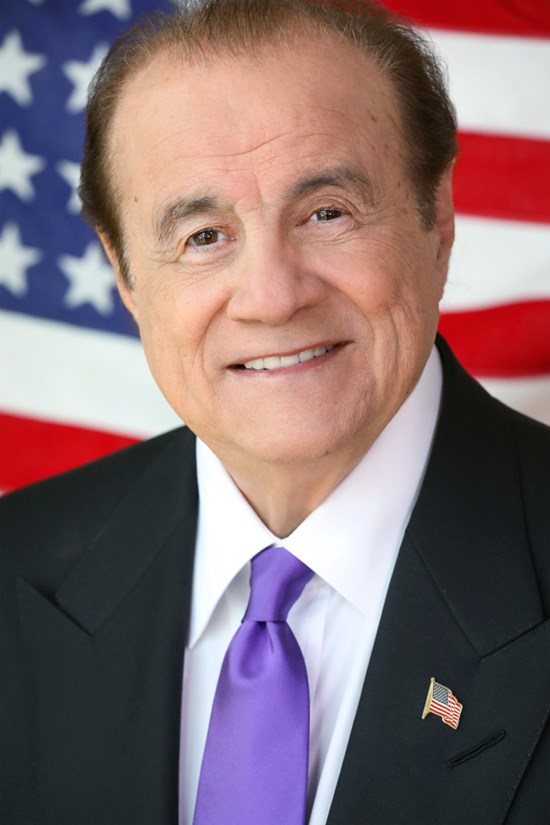 "A New Conversation to Get What Done in the 37th District?"
1. Stop the Democrats in Washington from taking us for granted.
2. Stop the Republicans in Washington from writing us off.
3. Stop our citizens and businesses from leaving our district by making California more affordable.
4. Embrace and help each other, especially the homeless.
5. Be Proud Californians and Patriotic Americans, who respect the laws and Law Enforcement.
6. Address every issue, and be giving, reasonable, and lead by example.
7. Be more constructive and less obstructive.
8. Improve wages, health care, schools, bridges, public transportation, and the potholes in our streets.
9. The solution to Climate Change starts with improving the Political Climate here in the 37th District.
10. Protect our Hollywood Legacy and incentivize our Music and Film Production in California.
11. Lower our taxes.
12. Address head-on Comprehensive Immigration Reform.
13. Represent equally and passionately each woman, man, and child of every race, creed, color, and sexual preference.
14. and Pray to find Common Ground with each other to secure our Future.
Candidate Statement
I am pro-America, pro-Israel, and committed to serving the beautiful, cultural diversity of our 37th District.
Tired and embarrassed of voting your party line and nothing changing for the better for you and your family? Has your party taken your vote for granted, promised you the world, and consistently, over generations, not delivered? It's time to re-examine this new world and vote for a future with positive change.
I am that change. I am Larry Thompson. I am not affiliated with any traditional party. I am an independent soul with a no-party preference (NPP). My preference is YOU
Originally from Clarksdale, Mississippi, I have lived here most of my life. I am a Roman Catholic, Moderate, Independent, Energetic, Entertainment Lawyer, Talent Manager, Film Producer, Author, Motivational Speaker, Husband, and Father.

I am not a politician. I have been a creative businessman in the entertainment industry. I am used to getting things done. The polarized political positions in our nation have become dangerous in many ways. As an Independent, with a new voice for "ALL of the people of EVERY color," I want everyone, especially our Government representatives, to finally use Common Sense with Common Civility to find Common Ground to solve our Common Issues.
I want, with your support, to use my many experiences and new vision to secure RESPECT and PROSPERITY for ALL. I want to help YOU.
So, "What's Going On?" Let's Start a New Conversation...to Finally Get Something Done.