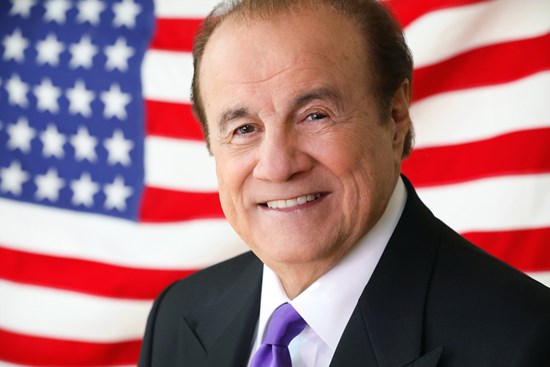 I am Larry Thompson.
I am running for U.S. Congress in California's
32nd District.
I am a moderate Republican.
I am running for Congress to awaken, organize, and lead the canceled, conservative voters. Feel alone, defeated, and scared no longer. Have courage, stand up, and join me and those who share your values and vision of our country.
I want everyone to simply use Common Sense with Common Civility to find Common Ground to solve our Common Issues.
Let's Start a New Conversation to Finally Stop the Fighting, Regain our Sanity, and Get Something Done
I'm the "Sanity Man."
Learn about me and where I stand on the issues on each page of this site.
I ask you for your vote.
The two candidates, regardless of party affiliation, that receive the most votes in the Primary Election on March 5, 2024 will advance to the General Election, which will be on
November 5, 2024.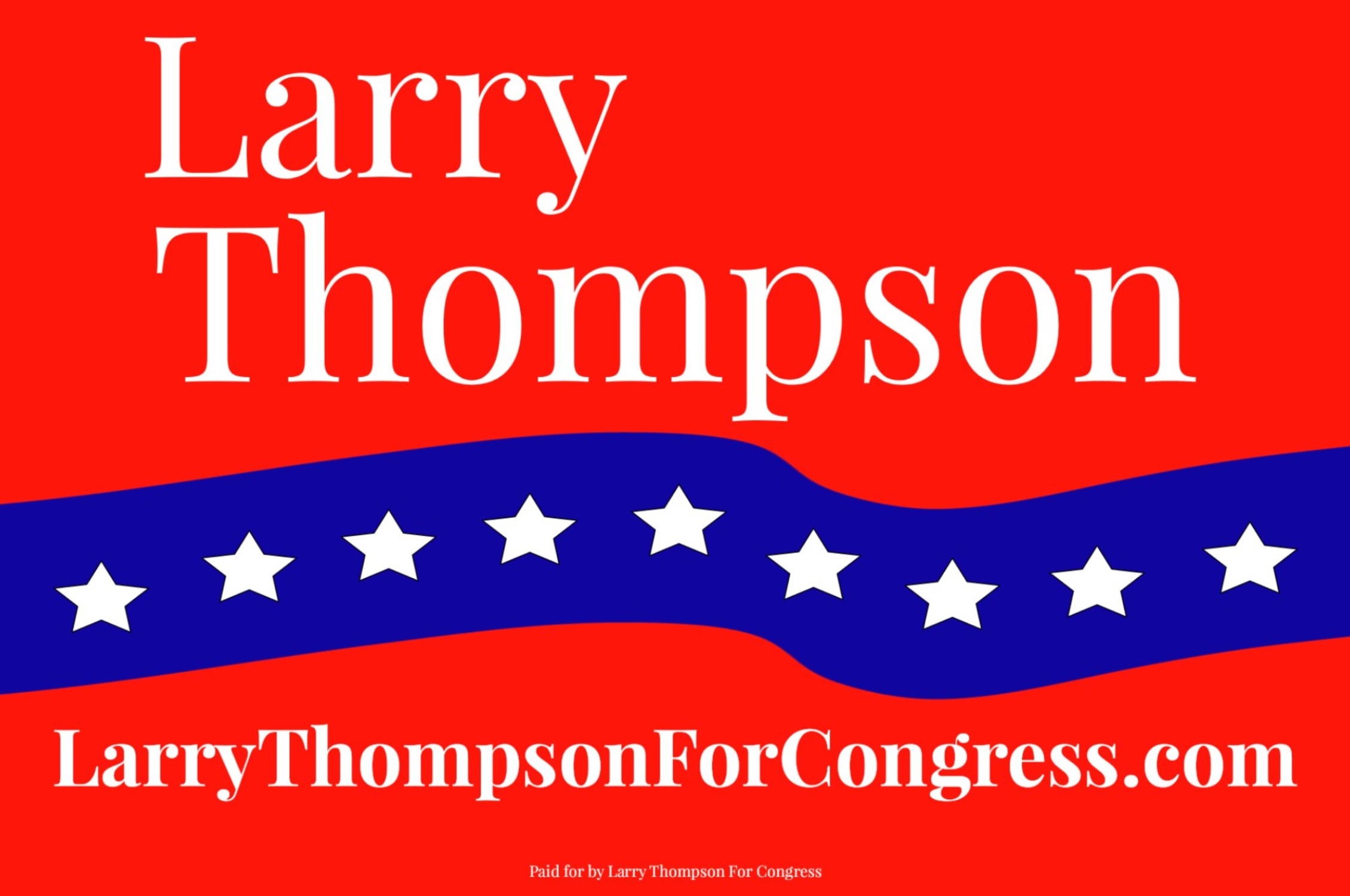 Visitor Counter

News
Tuesday, November 7, 2023 12:59 PM
Manager/producer
Larry Thompson
is making another run for a Southern California congressional seat, this time in a district represented by Rep.
Brad Sherman
(D-CA).
Thompson has entered the race as a Republican, after seeking a seat as an independent in 2020.
In his kickoff statement, Thompson noted that he had been a talent representative for 50 years and as "either their lawyer or personal manager I have spent a career listening, caring, nurturing, planning, marketing, negotiating, and enhancing their personas and lives. I now want to be a 'Representative' of the people who live in our California 32nd District to do those things for them even more profoundly, give them a voice, and empower their lives."